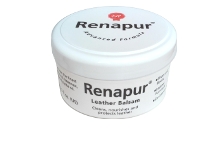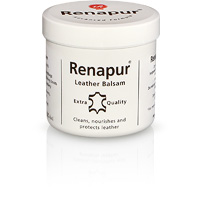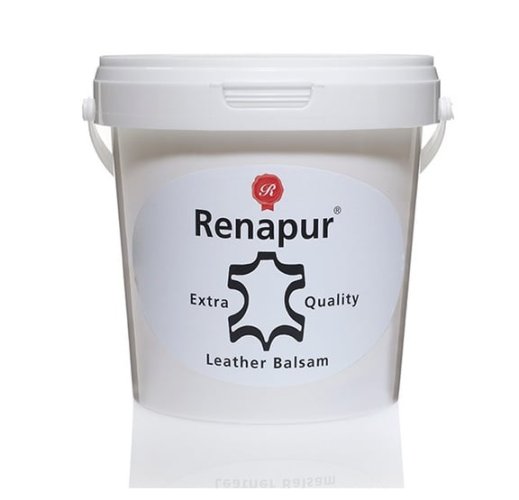 ---
RENAPUR - the leather balsam, protects the leather, impregnates and restores its brightness. More
Product code: Z03 Shipping and Payment
RENAPUR - the leather balsam, protects the leather, impregnates and restores its brightness. More
Product code: Z03 Shipping and Payment
RENAPUR - the balm protects the leather, impregnates and restores its brightness. The balm-treated leather lasts longer and looks better. Due to its unique composition, it dries quickly and does not create a greasy surface. The balm contains beeswax. Beeswax impregnates and protects the leather from water. Contains jojoba oil.
USAGE: Apply a thin layer of balm to the product and rub it into the leather in a circular motion.
We delivery with sponge.