HIPOREHABILITATION SET
- Set variant: A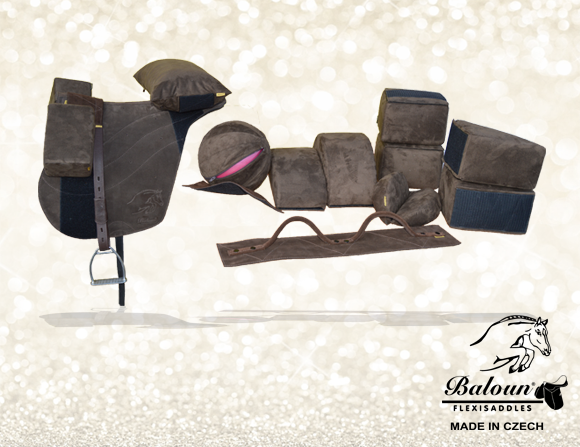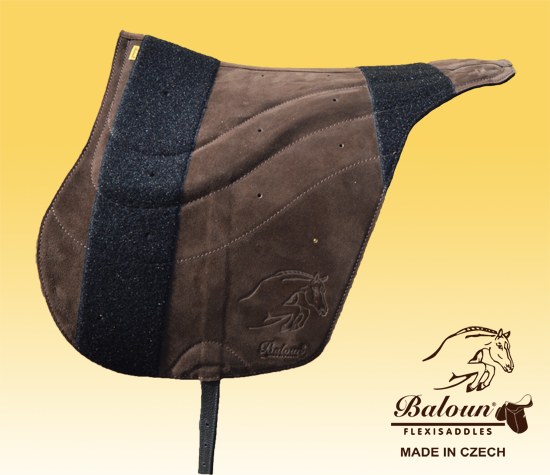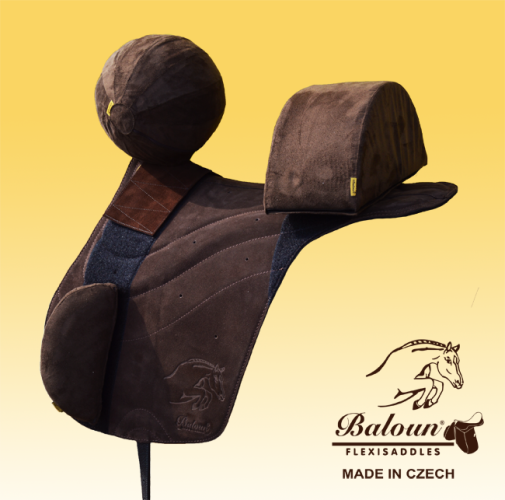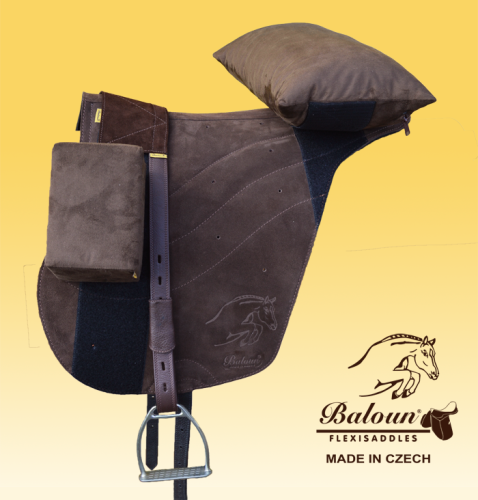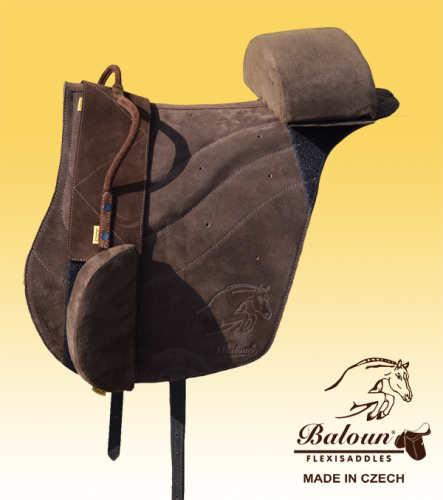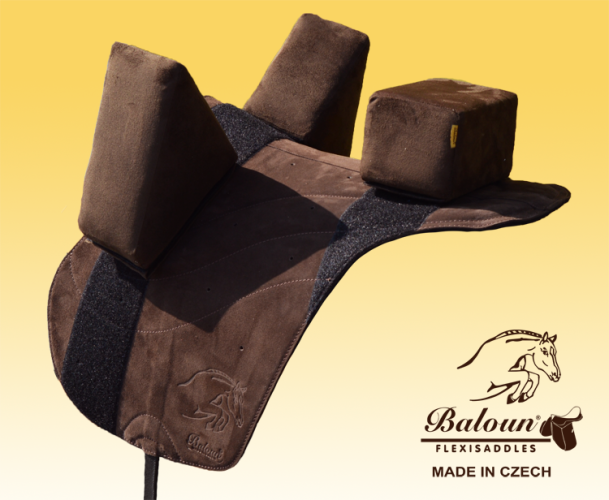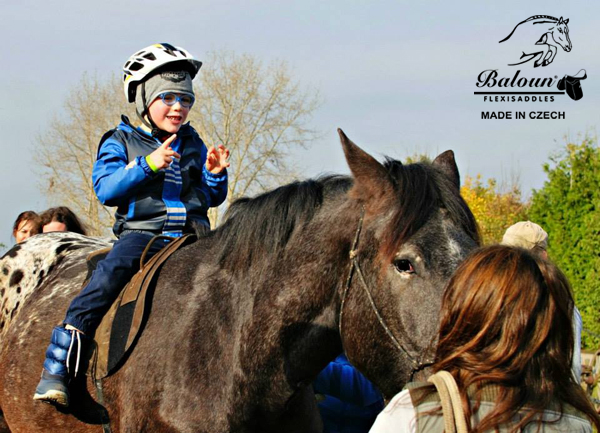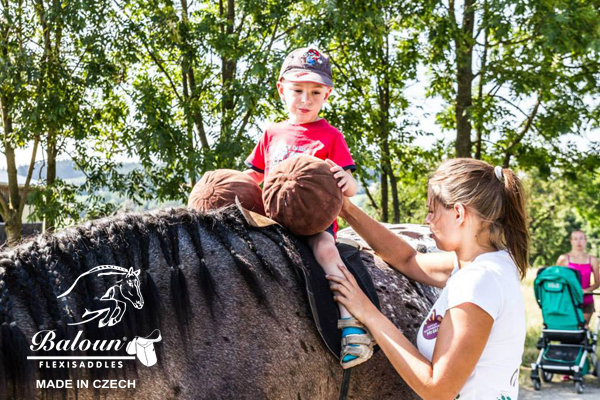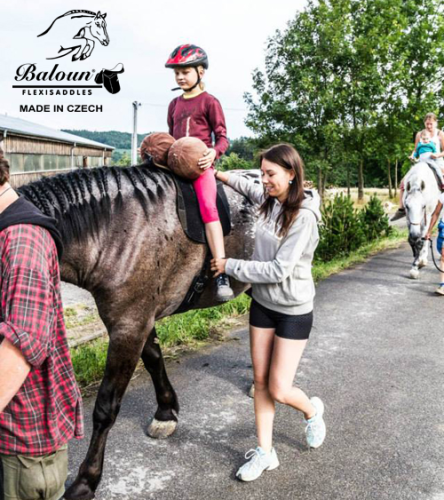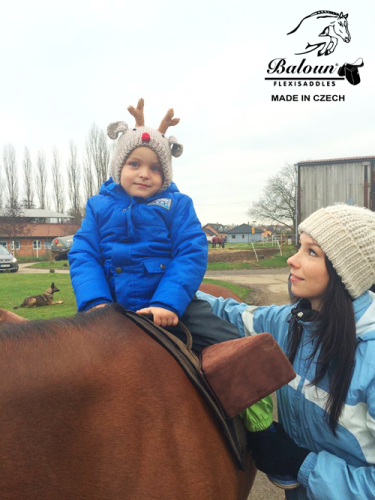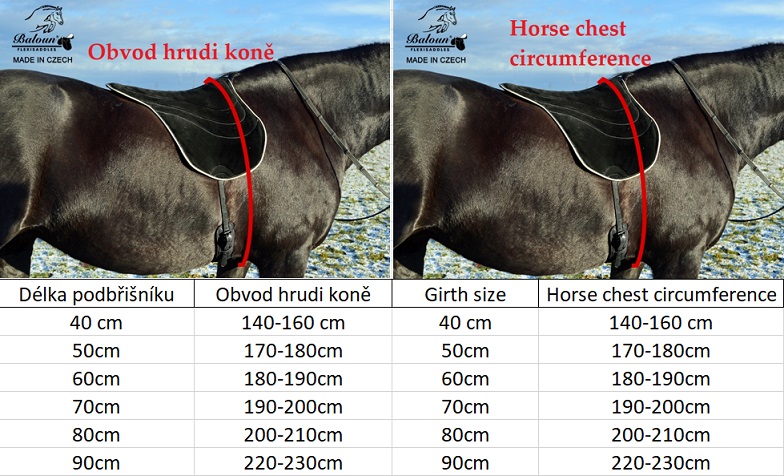 HIPOREHABILITATION SET
- Set variant: A
High quality Real leather Czech product
---

The hiporehabilitation set was developed in cooperation with a hiporehabilitation center. More
Product code: VN35-3 Shipping and Payment

The hiporehabilitation set was developed in cooperation with a hiporehabilitation center. More
Product code: VN35-3 Shipping and Payment
The hiporehabilitation set was developed and tested in cooperation with a hiporehabilitation center. The rider is instinctively forced to use the muscles, therefore the accessories are designed to be strong but moving. This principle more activates the nervous system. 
The basis of the set is riding pad from anti-slip velour leather padded by latex and in the upper part is velcro. According to the client's needs the individual parts of the set are attached - stirrup leathers with stirrups, handles, ball, wedges. The handles are soft and movable and made of anti-slip velour leather. Stirrup leathers are made of soft leather and we supply them with stirrups in kids size. The upper material of other accessories is textil imitation of velour which can be washed at 30°C.
Set variant A: ridding pad with velcro + stirrup leathers with stirrups + handle + knee rolls + girth.
Set variant B: complete set with all accessories as in the main picture.
How to measure the circumference of the horse to correctly determine the length of girth?
The circumference of the horse is measured just behind the withers. The easiest way is to take the twine, measure the circumference and then remeasure the twine with a meter.