FULL CHAPS - smooth leather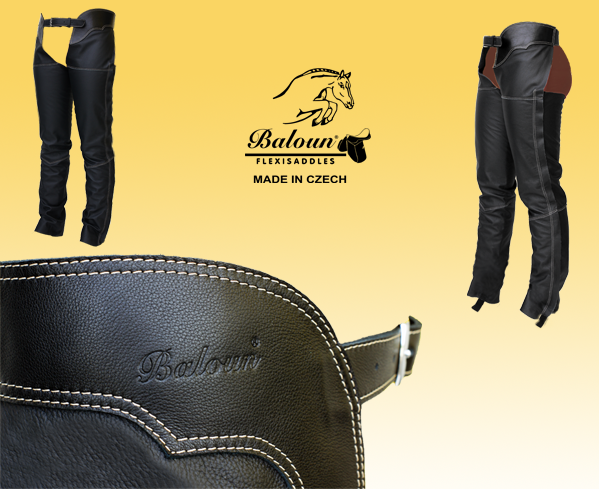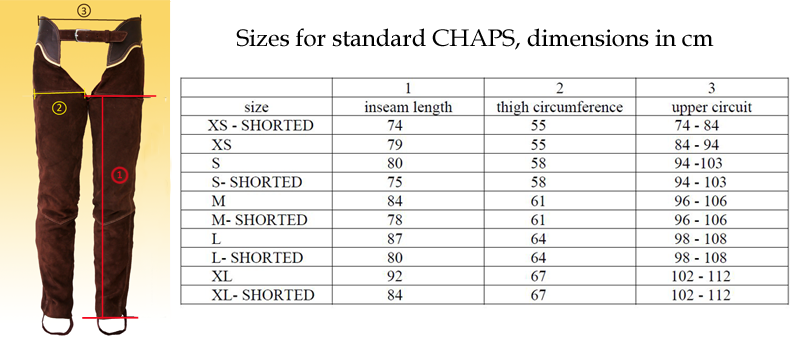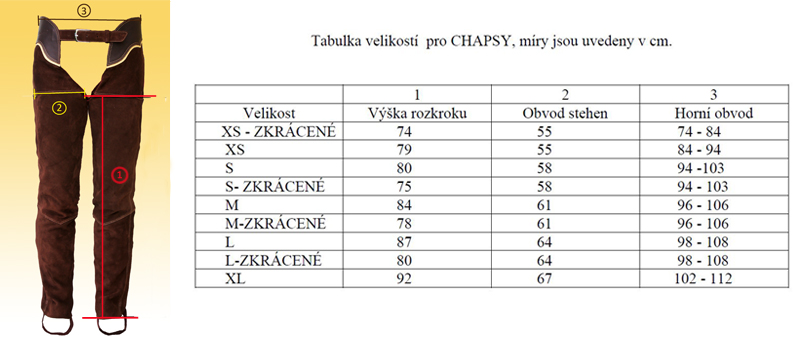 FULL CHAPS - smooth leather
High comfort Real leather Czech product
---

The full chaps Baloun® are made of smooth and soft leather and it is very comfortable to wear thanks to many details. More
Product code: VN12-4 Shipping and Payment

The full chaps Baloun® are made of smooth and soft leather and it is very comfortable to wear thanks to many details. More
Product code: VN12-4 Shipping and Payment
The full chaps Baloun® are made of smooth and soft leather and it is very comfortable to wear thanks to many details. The cut is narrowed at the ankle and elastic band under the leg inhibits sliding upward. The pants are zipped from the side. At the waist is buckle fastening and wide elastic at the back. The full chaps are stitched with double contrast stitching.
If no size suits to you, we are able to made custom size. Choose option "Tailor-made" and write to note to order your size. This service is for extra charge.

Notice: customer is responsible for measuring the sizes correctly.